ALLOYS ENGINEERED FOR THE EXTREME
PCC Energy Group has over a century of expertise creating high-performance alloy products engineered for the most brutal, mission-critical service in the industry.

Strengthening Deepwater Drillship Confidence
When one Fortune 500 upstream systems provider needed to strengthen a critical drillship riser component, PCC Energy Group delivered turnkey support—from materials to machining and beyond.

Explore our specialty alloy products to see how they can improve your offshore performance by minimizing risk and increasing production capabilities in the most extreme environments.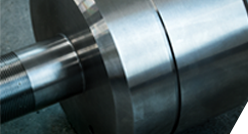 Industry leading metals for extreme conditions
Inventor of 80 percent of today's high performance alloys and leading innovation for tomorrow's solutions. Foremost supplier of CRA products for the industry today.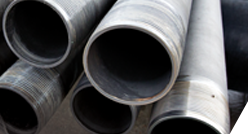 Longest lengths for optimal efficiency
Offering more extreme-duty nickel alloy OCTG than any other provider, with the widest variety of materials and sizes with all OCTG products available in 45 foot lengths.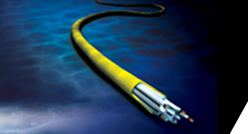 Cost efficient tubing with proven performance.
Economically responsible solution for your deep and shallow water applications. Corrosion resistant lean duplex and nickel materials in lengths up to 80,000 feet.