Corrosion Resistant OCTG Engineered for Tough Environments
Operators need stronger, longer, wider and more corrosion-resistant alloys offshore. Only PCC Energy Group, the energy industry's high-performance alloy pioneer, has the technology, products and expertise to help you tackle these challenges.
Key Benefits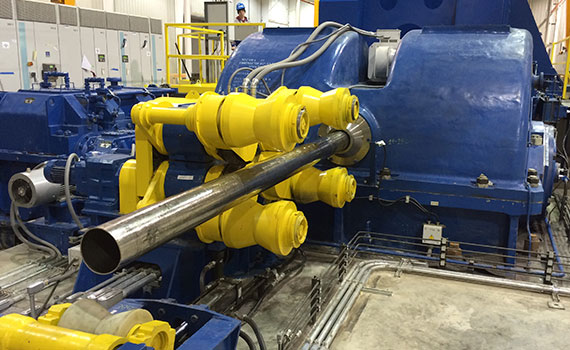 Stronger Alloys
Our innovative OCTG products are available in a wide variety of advanced alloy materials, such as INCOLOY® alloy 945X®. This incredibly strong, age-hardenable nickel-iron-chromium alloy is the latest defense in the battle against corrosion.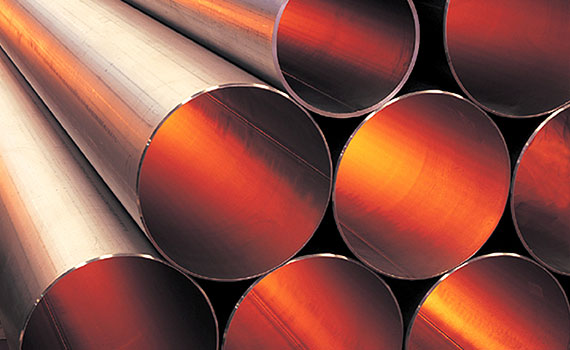 Larger Diameter
With advanced manufacturing and metallurgy capabilities, we deliver pipes in diameters of up to 20 inches, as well as precision-thin wall and heavy wall pipe across a range of metals—pushing production capabilities to a higher level.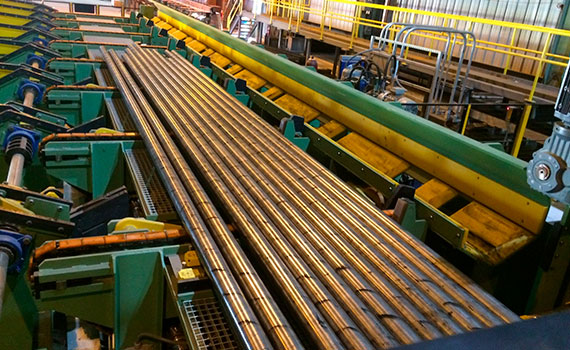 Greater Lengths
PCC Energy Group's superior metallurgical processes and wide range of materials produce pipes in a range of three lengths up to 45 feet — minimizing points of failure and allowing for a more time-efficient case setting.
OCTG Products that Perform in the Extreme
Production Tubing
Made to order ASAP
INCOLOY® alloy 028
INCOLOY® alloy 825
INCONEL® alloy G-3
INCONEL® alloy C-276
INCOLOY® alloy 945X®
Mechanical Tubing
Made to order ASAP
INCOLOY® alloy 028
INCOLOY

® alloy 825

INCONEL® alloy G-3
INCOLOY® alloy 945®/945X®
INCONEL® alloy 718®
INCOLOY® alloy 925
INCOLOY® alloy 725®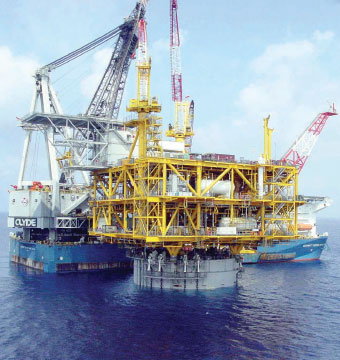 OCTG / Production Tubing and Casing
| Product | Grades |
| --- | --- |
| Duplex 22Cr (UNS S31803) | 110 & 125 |
| Super Duplex 25Cr (UNS S32750) | 110 & 125 |
| INCOLOY® Alloy 28 (UNS N08028) | 110 & 125 |
| INCOLOY® Alloy 825 (UNS N08825) | 110 & 125 |
| INCONEL® Alloy G-3 (UNS N06985) | 110 & 125 |
| Hastelloy® C-276 (UNS N10276) | 110, 125 & 140 |
OCTG products produced in accordance with ISO 13680, API 5 CRA
SIZE & WEIGHT
Diameter:
2-3/8" through 13-3/8"
Weights:
Standard API sizes and weights
Lengths:
Range 2 (25ft-34ft)
Range 3 (34ft-45ft)
Experience the Difference in OCTG
See how PCC Energy Group is redefining what's possible in the oil and gas industry with its high-performance OCTG.